We will close on Thanksgivng Day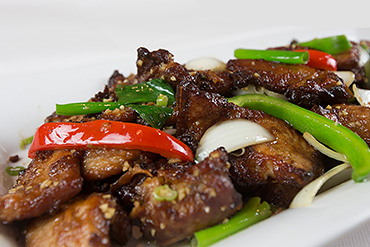 About Us
Mandarin buffet in Chelsea, MA was started in August 2010. The original founder was from China Buffet in Saugus, MA. The master Chefs were from Southern part of China. We serve more than 100 fine dishes items with Cantonese, Szechuan and Hunan style, and mixed with American Chinese style.
read more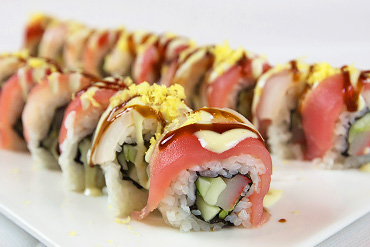 Pricing (Under 2 Free)
LUNCH Child 2-5 Child 6-11 Adult
Mon. - Fri. $2.99 $5.99 $8.49
Saturday $2.99 $6.99 $9.49
DINNER Child 2-5 Child 6-11 Adult
Mon. - Fri. $4.49 $8.49 $13.99
Sat. - Sun. $4.49 $8.49 $13.99
Sunady All day $4.49 $8.49 $13.99
Before Placing Your Order, Please inform Your Server if Anyone in your party has a food allergy.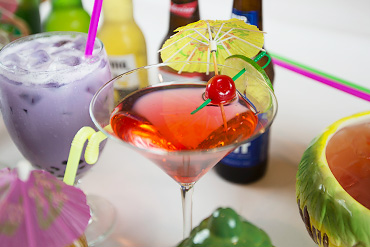 Carry Out Buffet
LUNCH Mon. ~ Fri. ------------------ $4.59/LB.
LUNCH Sat. ------------------------ $4.89/LB.
DINNER Mon. ~ Sun. ----------------- $5.59/LB.

* At Lesast 3 Items per take out for the above price.
Mix To Go $6.99/Lb & Up.
Only Sushi or Seafood. $9.99
For Party Tray Order, Please ask for Assistant.
All prices are subject to change without notice.
Holidays prices are not included
Testimonials
Our family likes coming here. The food is always fresh and you can tell by how busy and packed it can get. It's my daughters favorite Chinese place to go to because she likes the fact that she can eat as much clams and chicken as she wants and then have ice cream afterwards lol. I can't lie we adults also like it because of the variety of seafood choices to select from. Overall we enjoy the place and would recommend it to anyone who likes to dine at an all you can eat Chinese buffet.
-Anna S.